Business Unit Director
24 June 2022
We asked Emma about how she got into medical communications and what it's like to be part of the senior leadership team at Wave.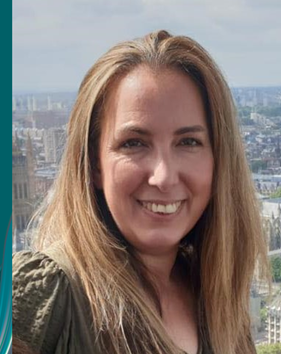 How did your career in medical communications start? 
By chance! I had recently graduated with a science degree but had no desire to work in a lab. I was temping at a recruitment company and a med comms role came up and I decided to go for it. That was over 20 years ago, and I've never looked back.
What goes into being a Business Unit Director at Wave?
I look after approximately half of our company's revenue, and am responsible for ensuring we achieve our targets and keep our clients happy. I also oversee the management of all the team members in our business unit.
Tell us about the culture at Wave
Wave has a great culture that has its foundation in our core values – accountability, ambition, agility, collaboration, and quality. These are not just random words but came from how we behave and work together as a team. It's also great fun!
Wave has achieved many successes in the past year. What are you most proud of?
Too many to mention! But if I had to pick one it would be winning GOLD at the PM Society Digital Awards. The programme we submitted has been both innovative and impactful so it's great to see us getting recognition for that.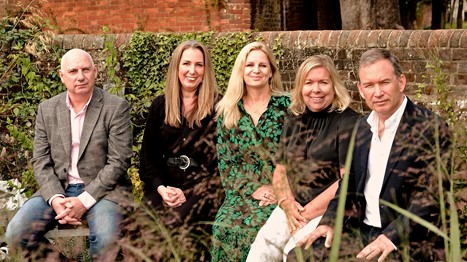 What are you most excited about for the future of Wave?
I think Wave has an incredibly bright future. We've always done brilliant work, our longstanding client relationships are a testament to that, but we've now got a really clear strategic plan for the future. This is all about achieving our full potential – for both our people and as a business. We've placed an even greater focus on career development and are also being less bashful about the great work we do so the agency can really get the recognition it deserves!
Do you have any advice for someone beginning their career in medical communications?
Be curious and ask loads of questions!
Wave is a global healthcare communications agency. We combine scientific, medical and brand expertise to deliver clinically focussed programmes which are trusted by HCPs and drive better patient outcomes. To find out more about us, click here.
If Wave sounds like a place you'd love to work, click here to view our current vacancies.