Wave Awards Q1 2022
1 March 2022
Congratulations to our Q1 Wave Value Award winners: Danica, Lauren and Hannin!
As part of our commitment to our values, Wave has instituted the Wave Awards; a quarterly prize given to those that have particularly embodied one of our core values of ambition, accountability, collaboration, agility or quality.
This quarter, we congratulate:
Danica for her agility – She always has a plan for everything and is able to swiftly adapt those plans when things change.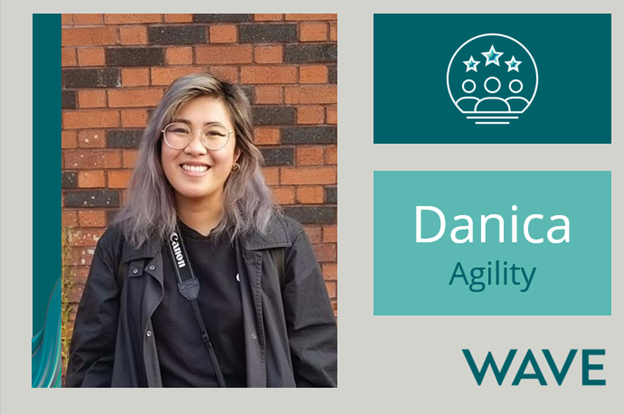 Lauren for her collaboration – She manages resource very proactively and communicates well with the team, making her a fantastic team player. She works very hard to ensure our internal QC processes are followed to a high standard.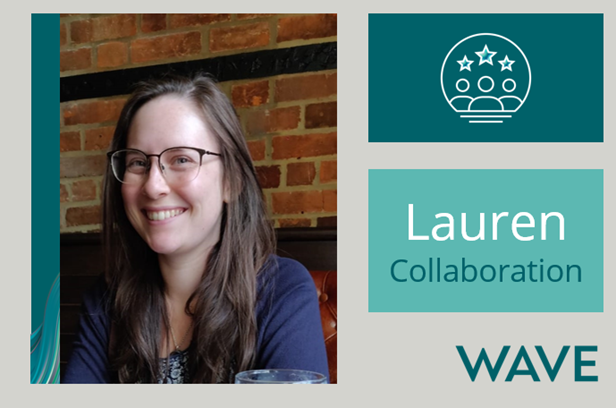 Hannin for her accountability – She has really stepped up to be the clear content lead on her projects. She is building relationships with clients and suppliers, driving things forward within the team and, crucially, making sure that we are delivering what we say we will.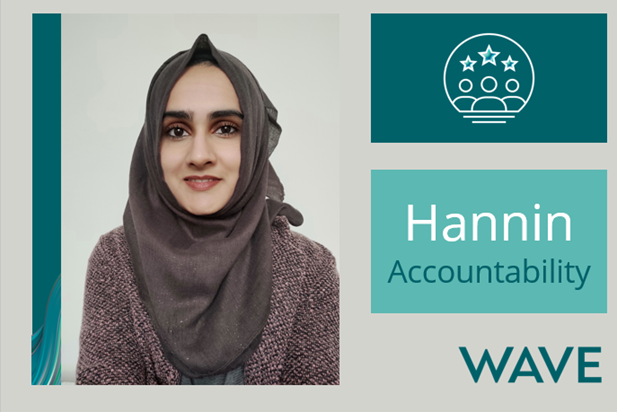 We look forward to announcing more Wave Award winners next quarter!
Wave is a global healthcare communications agency. We combine scientific, medical and brand expertise to deliver clinically focussed programmes which are trusted by HCPs and drive better patient outcomes. To find out more about us, click here. 
If Wave sounds like a place you'd love to work, click here to view our current vacancies.