Wave Awards Q3 2021
2 September 2021
Congratulations to our second Wave Award winners: Izzy, Becky and Henry!
As part of our commitment to our values, Wave has instituted the Wave Awards; a quarterly prize given to those that have particularly embodied one of our core values of ambition, accountability, collaboration, agility or quality.
This quarter, we congratulate:
Izzy for her collaboration – she has shown herself to be a committed to the development of other team members, going above and beyond to provide constructive and valuable feedback, even when this creates more work in the short term.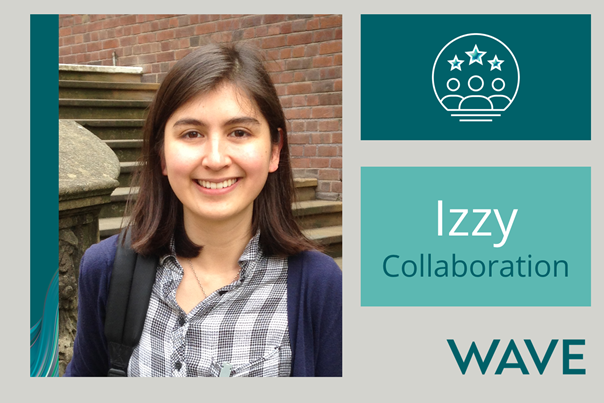 Becky for her accountability – she has taken direct ownership of her own projects, demonstrating Wave's exceptional approach to project management, keeping all stakeholders updated to ensure timely delivery of projects.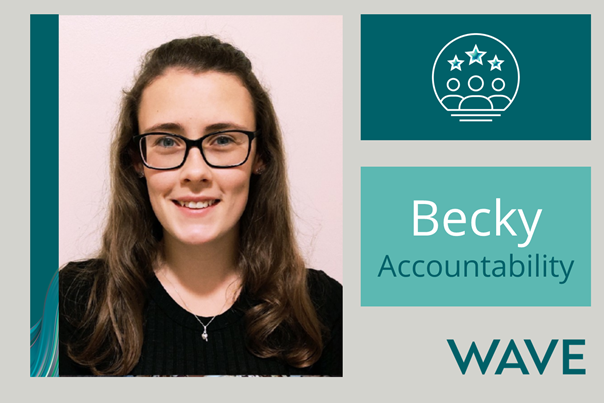 Henry for quality – he is completely committed to the quality of his projects, delighting clients and strengthening our agency-client partnerships.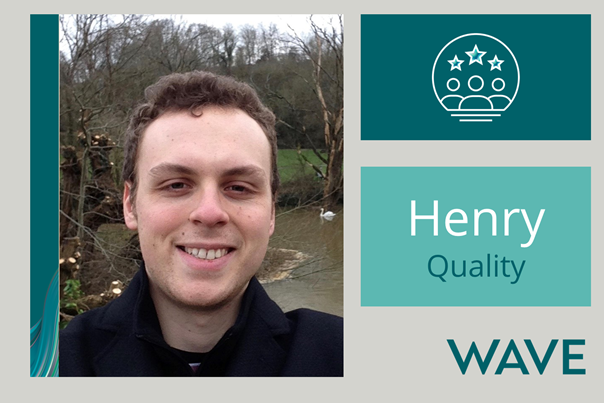 We look forward to announcing more Wave Award winners in the future!
Wave is a global healthcare communications agency. We combine scientific, medical and brand expertise to deliver clinically focussed programmes which are trusted by HCPs and drive better patient outcomes. To find out more about us, click here. 
If Wave sounds like a place you'd love to work, click here to view our current vacancies.