Wave Awards Q3 2022
6 October 2022
Congratulations to our Q3 Wave Value Award winners: Becca, Lauren and Tom!
As part of our commitment to our values, Wave has instituted the Wave Awards; a quarterly prize given to those that have particularly embodied one of our core values of ambition, accountability, collaboration, agility or quality.
This quarter, we congratulate:
Becca for her accountability and ambition – over the past year she has taken on more responsibility in her accounts, taking a lead on content development and planning.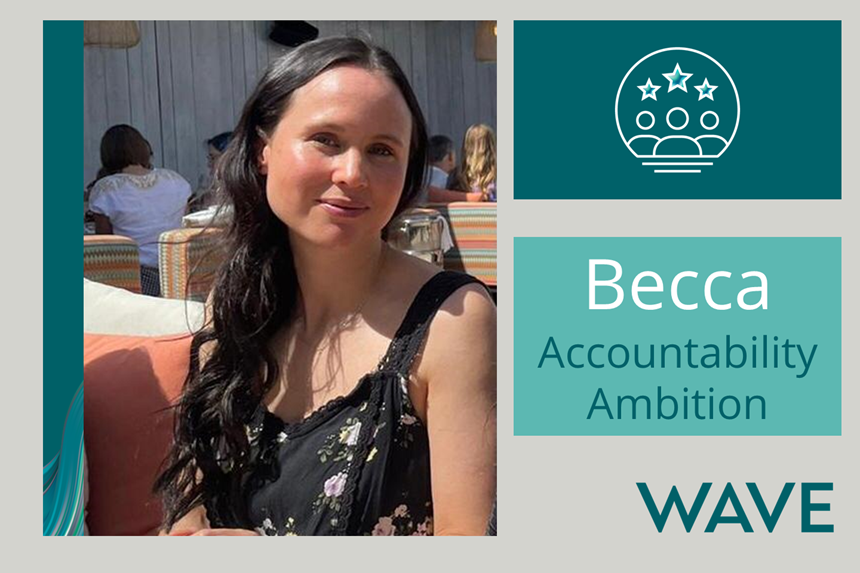 Lauren for her collaboration and quality – her onboarding and training has been of the highest quality, ensuring new team members make the best start to their career with us. 
Tom for his collaboration – he is always happy to get involved in new projects and is quick and proactive to manage his tasks when he does, ensuring programmes are kept on track.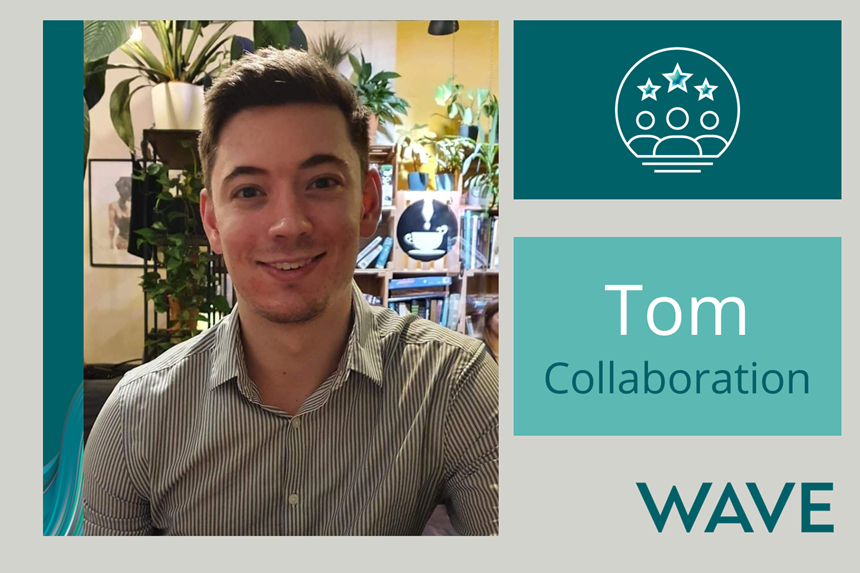 We look forward to announcing more Wave Award winners next quarter!
Wave is a global healthcare communications agency. We combine scientific, medical and brand expertise to deliver clinically focussed programmes which are trusted by HCPs and drive better patient outcomes. To find out more about us, click here. 
If Wave sounds like a place you'd love to work, click here to view our current vacancies.