Wave Awards Q4 2021
2 December 2021
Congratulations to our Q4 Wave Value Award winners: Anna, Charlotte, Gabriel and Zoë!
As part of our commitment to our values, Wave has instituted the Wave Awards; a quarterly prize given to those that have particularly embodied one of our core values of ambition, accountability, collaboration, agility or quality.
This quarter, we congratulate:
Anna for her collaboration - she is great at bringing team members into discussions and often presents useful suggestions and solutions to the team. Anna has also volunteered to help the new graduates find their feet when they join Wave, offering advice and helping them settle in.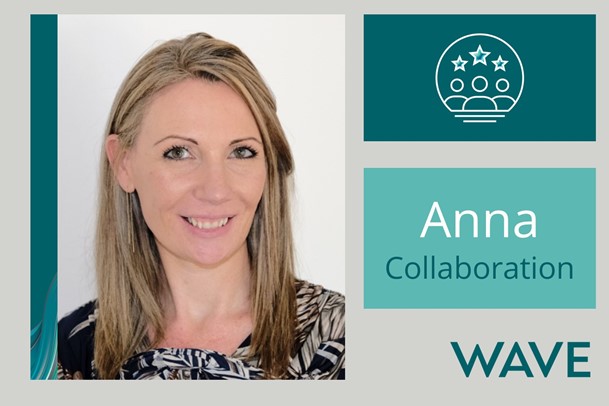 Charlotte for her agility - during a pressure-period she went so far as to learn a new skill so that she could jump in and assist on a project to keep it on track. We were able to deliver the piece to the timeline (despite delays that has set us back) because of her adaptability and quick learning.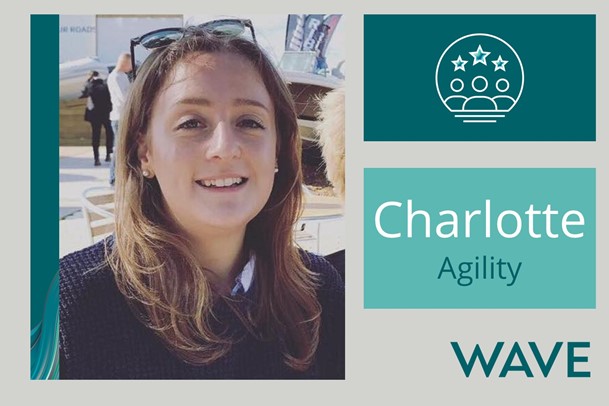 Gabriel for his quality - always willing to go the extra mile to support his fellow team members, even if it means working late or early to do this. He always takes the time to provide constructive feedback and really invests time in developing his team.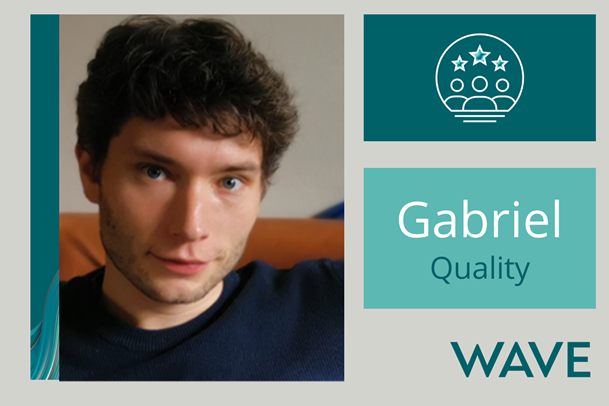 Zoë for her collaboration - she is always helping across all of the different accounts and is quick to adapt to each of them, despite all of their unique requirements.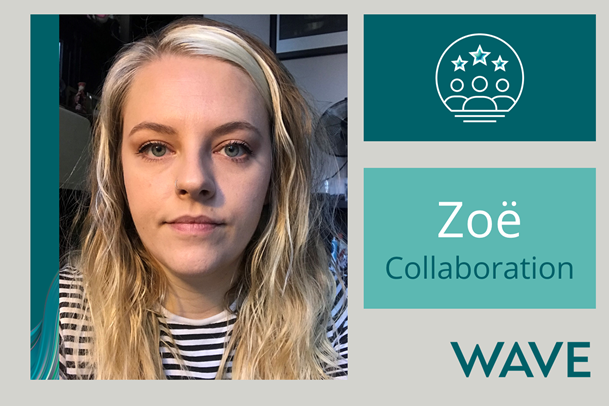 We look forward to announcing more Wave Award winners next quarter!
Wave is a global healthcare communications agency. We combine scientific, medical and brand expertise to deliver clinically focussed programmes which are trusted by HCPs and drive better patient outcomes. To find out more about us, click here. 
If Wave sounds like a place you'd love to work, click here to view our current vacancies.