Wave continues growing and moves to new premises in Beaconsfield
16 March 2022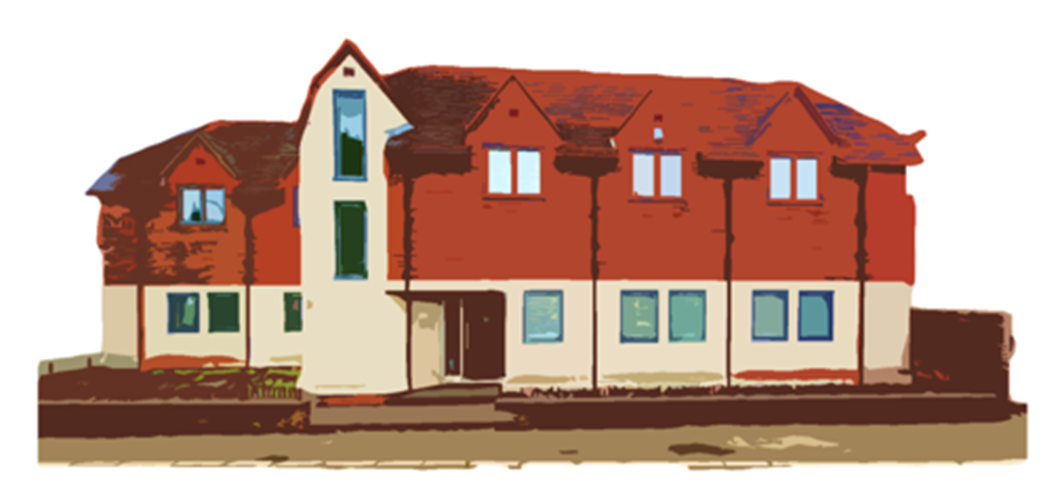 After months of hard work getting the new premises ready, Wave opened its new office at the end of February.
Located in the heart of Beaconsfield, only a 5 minute walk to pubs and restaurants and 15 minutes to the train station, the offices are easily accessible from London Marylebone by train – the quickest journey is only 23 minutes!
Wave's new open-plan offices are spread over two floors and have multiple conference and meeting rooms utilising the latest technology. The addition of our Wave decals to the glass walls, mugs, water bottles and notebooks really fill the place and bring our brand to life.  

People's favourite spot so far is the top-floor kitchen, which not only has a sofa and designated space for socialising but also free drinks and a cookie jar – it's particularly busy at coffee o'clock!

To celebrate the move to our new office, Wave invited the whole team over and provided breakfast, snacks and dinner, as we held a couple of training sessions and a company meeting.
Wave also announced that hybrid working is the "new normal" and we will continue to work remotely, popping into the office once a week, even after all COVID-19 restrictions have been eased.

Wave sends a huge thank you to
all those who were involved in the refurbishment and
invites everyone to pop-in 
and see the offices!
Wave is a global healthcare communications agency. We combine scientific, medical and brand expertise to deliver clinically focussed programmes which are trusted by HCPs and drive better patient outcomes. To find out more about us, click here. 
If Wave sounds like a place you'd love to work, click here to view our current vacancies.