Wave Values
3 March 2021
Earlier this year Wave embarked on a journey to develop a new set of core company values.  We wanted to define our unique culture as well as agreeing values that would unify the team, help us make key decisions and show the world who we are.   
These are not a set of corporate values developed from the top down; these are values that originated within our team, that define how we work, how we treat each other and how we approach every aspect of medical communications.    
The Wave values are:
Ambition

 – We want to grow as a company and develop as individuals

 

Accountability

 – What we say is what we do

 

Collaboration

 – We work hard as a team and respect and care for one another

 

Agility

 – We anticipate, we challenge, we innovate

 

Quality

 – We deliver quality, every time

 
We asked our team to tell us what the Wave values mean to them.  
AMBITION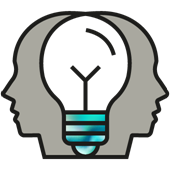 "When we say ambition we mean a number of things. Firstly, an ambition to grow the company, but also an ambition on behalf of our people to support them to reach their full potential at Wave. Perhaps most importantly of all is an ambition of behalf our clients to ensure the programmes we deliver go as far as they can in helping HCPs to improve patient outcomes"

 
James Seed, Director 
ACCOUNTABILITY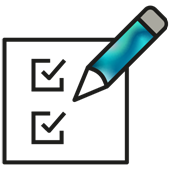 "Always doing what we say we'll do is one of the reasons our clients trust us as much as they do and why our relationships with clients last so long" 

 
Gabriel Cordel, Senior Medical Writer 
"I'm proud to be part of an agency that gives to local charities and supports us to volunteer and fundraise for our chosen causes"

 
Ella Withey, Lead Editor 
COLLABORATION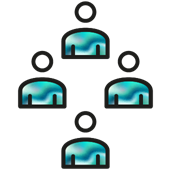 "For me, collaboration works best when everyone has a voice. That's how great ideas are formed."

 
Anna Adams, Editorial Assistant 
"The supportive environment and complete lack of blame culture means we feel encouraged to contribute our ideas and thoughts, and know that these contributions are valued"

 
Riya Khan, Editorial Assistant 
AGILITY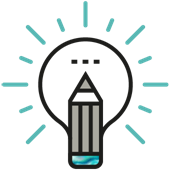 "This past year has shown us just how agile we can be. I'm so proud of our team for the way in which we responded to all the challenges 2020 threw at us."

 
Lorna Bosdet, Account Director 
"At Wave, people have such a range of backgrounds and experiences: from recently completing a PhD to having worked may years in the pharma sector. This allows us to show agility in the programmes we deliver and to provide innovative bespoke programmes to our clients."

 
Charlotte Wilkinson, Senior Account Manager  
QUALITY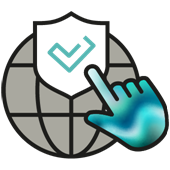 "We put quality at the heart of everything we do. We just need to shout about it more"

 
Charlotte Harrison, Lead Editor 
Wave is a global healthcare communications agency. We combine scientific, medical and brand expertise to deliver clinically focussed programmes which are trusted by HCPs and drive better patient outcomes. To find out more about us, click here.